Welcome to the world of clear rules and quick
solutions … as good as our solid
cardboard packaging!
Automating all processes in CustomPack not only saves time,
also brings many new possibilities: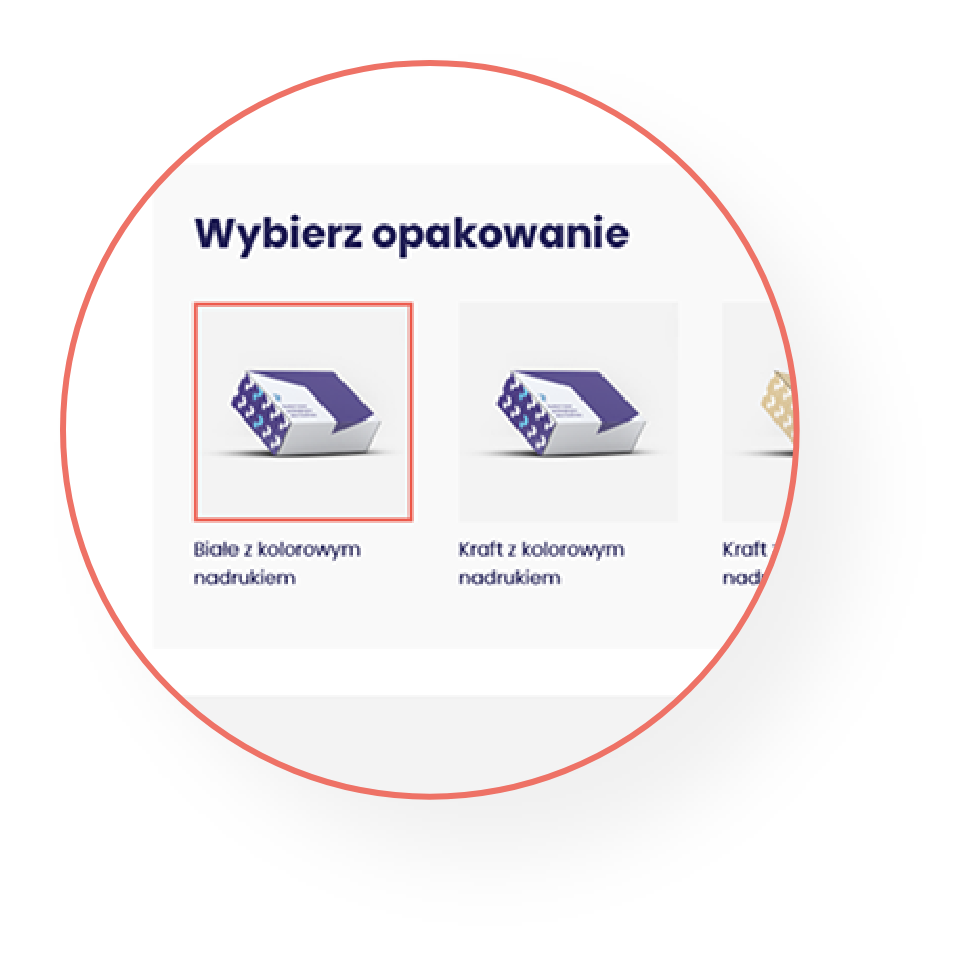 A selection of a proven carton packaging structure based on the FEFCO and ECMA standards, which has been optimized by our design department to ensure the highest strength of the carton packaging.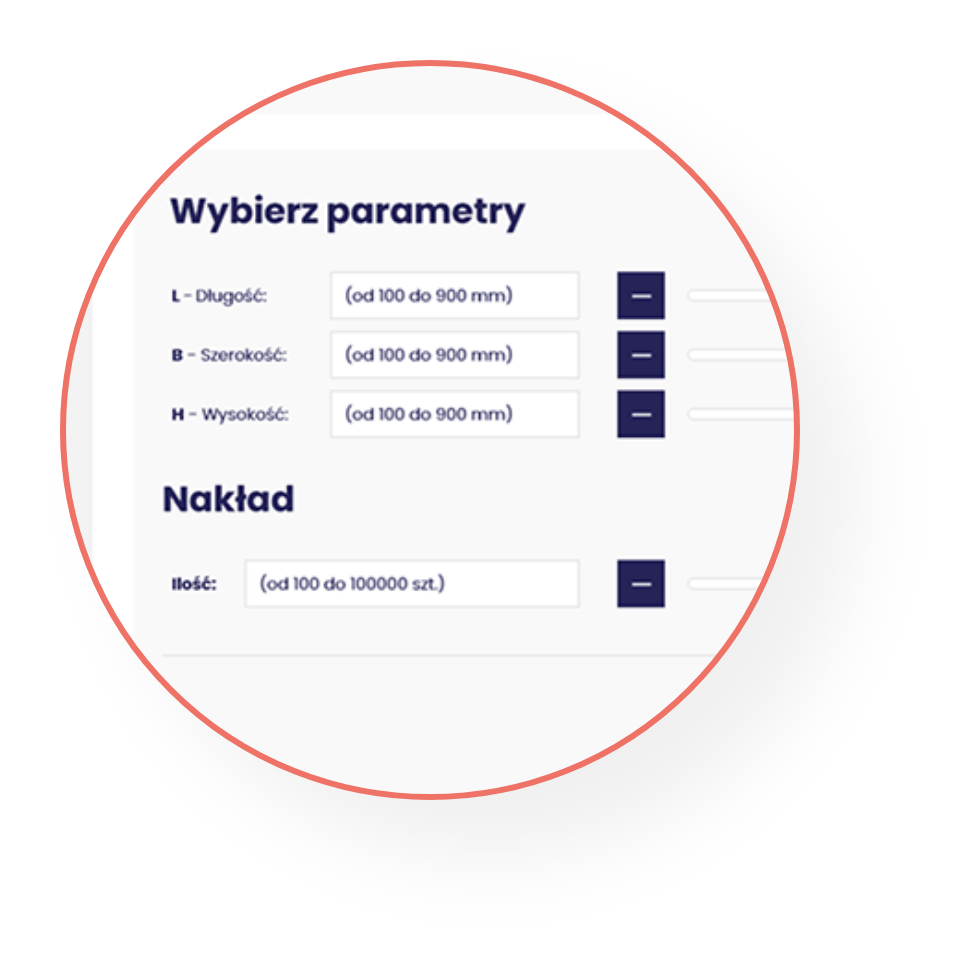 Ability to know the best price immediately after changing dimensions or number of packages.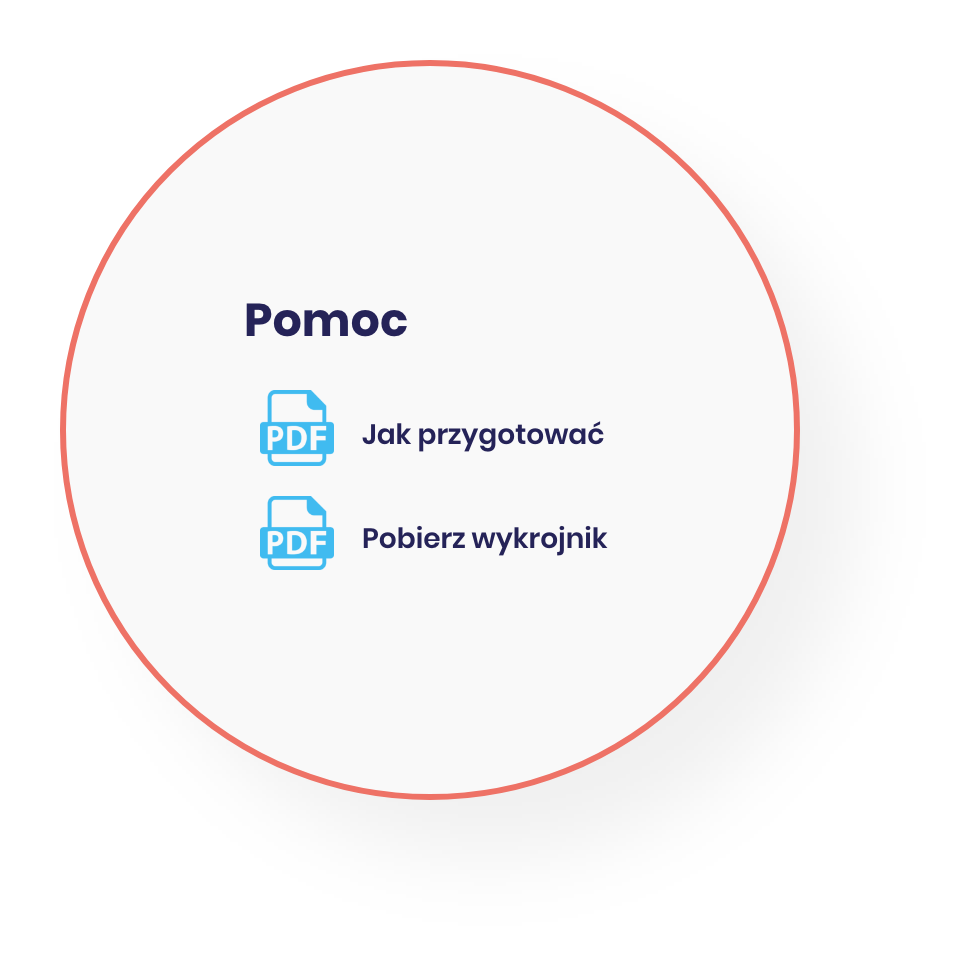 In less than a second, you know the best price optimized for print run and get a die cut so you can start designing graphics straight away.
Additionally, in CustomPack you get an online " personal advisor & : salesman,
designer and cost estimator in one. And it's available 24/7!