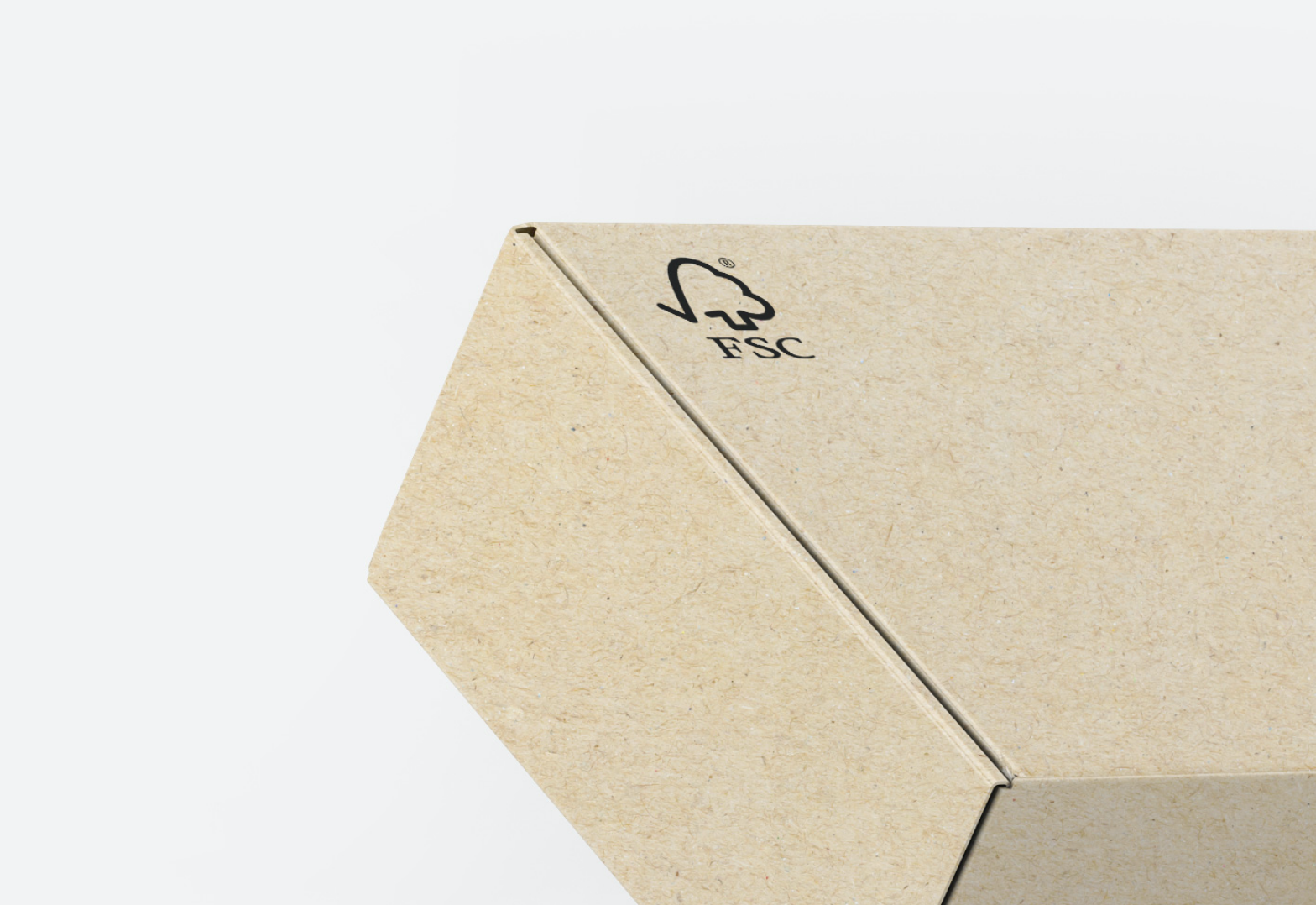 Create your own eco brand

together with CustomPack!

* FSC, or Forest Stewardship Council, is the organization responsible for certifying all kinds of wood and paper products. Following the FSC guidelines means harvesting wood without affecting the biological resources and structure of the forest.

The FSC certificate is one of the few that is endorsed by the most important environmental organizations. It is also one of the most reliable systems in the world for the certification of forest resources. The manufacturer of cardboard packaging, CustomPack, is committed to environmental care and sustainable development, therefore its products also include FSC-certified cardboard and paper.